Read below to find out about Kanye West's footwear and clothing brand Yeezy.
Yeezy's Origins
Kanye West, the American rapper, designer, and entrepreneur, first harbored ambitions to release his own fashion line as early as 2004. Initial rumors suggested that his first brand, Mascotte by K West, would be funded by Roc-A-Wear. However, it was not until 2006 when West began engaging in talks with the German sportswear company, Adidas, about a possible collaborative project. During these discussions, West proposed a clothing line called "Pastelle" and even went as far as designing its logos and discussing the possibility of designing a custom version of the Rod Laver Vintage shoe for Adidas. This initial collaboration did not materialize, and the line was never released.
Yeezy x Nike
In 2013, Kanye West had officially partnered with Nike and released the Air Yeezy 2 "Red October". There were only a total of 400 pairs of the Red Octobers released for $245 and their scarcity has now driven the Red October's price to average around $9,000 for a brand new pair with some sizes costing up to $14,000. Despite the the Air Yeezy 2's popularity, West officially parted ways with Nike in 2013, citing a lack of royalties for his shoe designs. This led West to reach out to Adidas, which agreed to offer him royalties for his designs. Furthermore, under the partnership with Adidas, West retained 100% ownership of his brand while having full creative control over the products released.
Adidas Yeezy
The collaboration between Adidas and West, now known as Yeezy, officially debuted in February 2015 with the launch of "Yeezy Season 1". This clothing line drew heavy inspiration from military designs with an oversized aesthetic, a choice West claimed was influenced by the 2011 England riots. The collection prominently featured bomber jackets, sweatpants, and stylized military jackets. Celebrities such as Rihanna, Diddy, and West's then-wife Kim Kardashian attended the introductory fashion show, marking the line's launch as a notable event in the fashion industry.
Later that year, in September 2015, West showcased a new set of apparel in the Yeezy line, titled Yeezy Season 2. This collection was marked by light pink, tan, army green, and olive tones, and featured pieces such as weatherproof boots, sweatpants, cargo jackets, and crew-neck sweatshirts. Although the shoes in this line were manufactured by Adidas, West chose to manufacture the clothes through other means and have them custom-dyed according to his vision.
In June 2016, West and Adidas announced an extension of their deal and the launch of a new Yeezy category. West claimed that Yeezy was selling out surprise shoe releases that had 40,000 pairs in only a matter of minutes. This led to the notoriety and hype behind Yeezys and helped them become some of the most famous and coveted shoes on the market. Over the years, multiple models of Yeezy footwear were released, including:
Yeezy Boost 750: First released in February 2015​
Yeezy Boost 350: Released on June 27, 2015​
Yeezy 950: Released in the fall/winter of 2015​
Yeezy 350 Cleat: Released in September 2016​
Yeezy Powerphase Calabasas: Released on March 28, 2017​
Yeezy 700 Series: The Yeezy 700 "Wave Runner" debuted in November 2017​
Yeezy 500: Released in February 2018​
Yeezy Boost 380: Debuted in December 2019​
Yeezy Slide: Released in December 2019​
Yeezy Qntm Bsktbl: Released in February 2020​
Yeezy Foam Runner: Released on June 26, 2020​
Yeezy 450: Debuted in March 2021​
Yeezy Knit Runner: Debuted in September 2021​
Yeezy Nsltd Boot: Released in September 2021​
Yeezy Bsktbl Knit: Released in September 2021​
Yeezy 1050: Debuted in October 2021, but the exact release date remains unknown​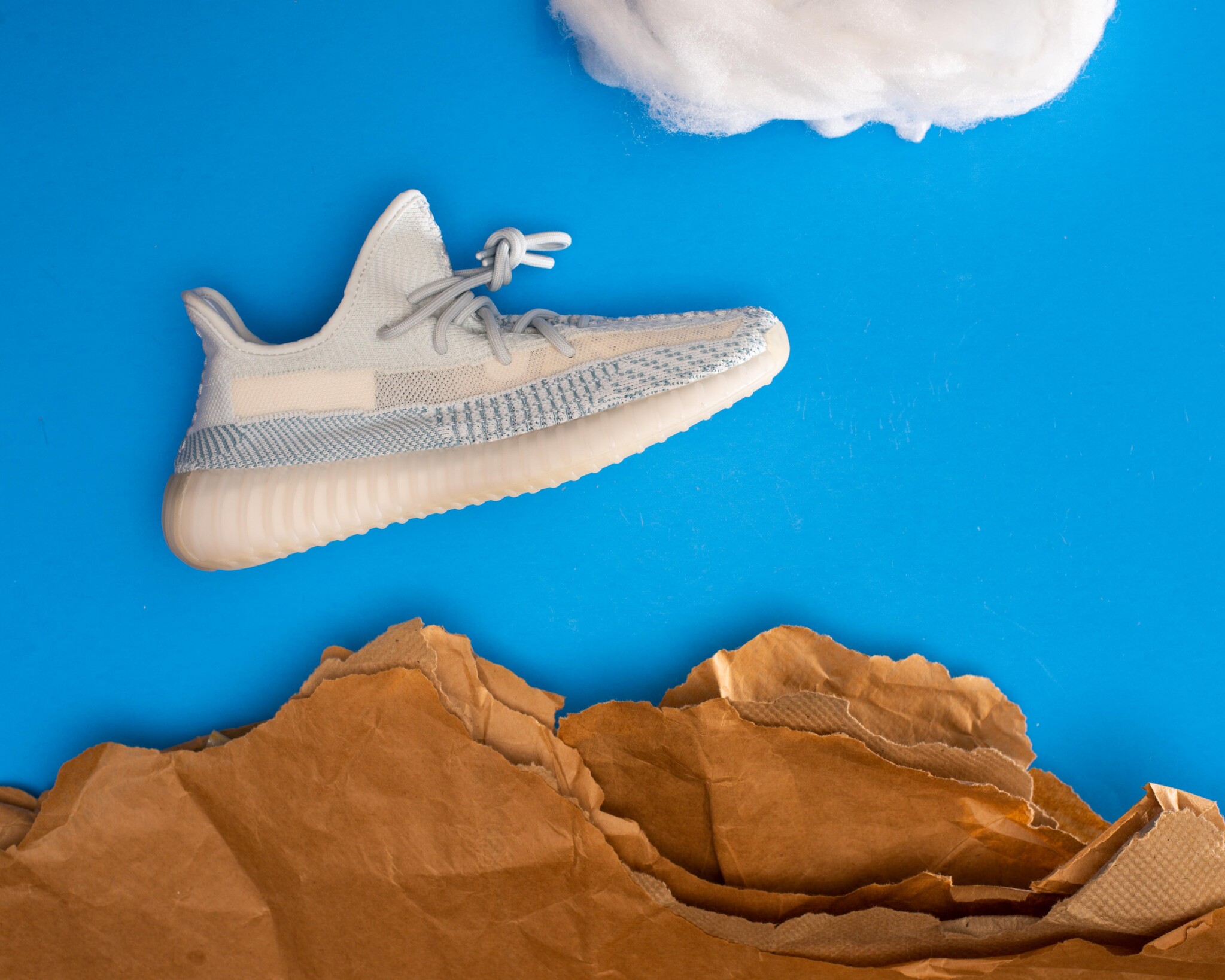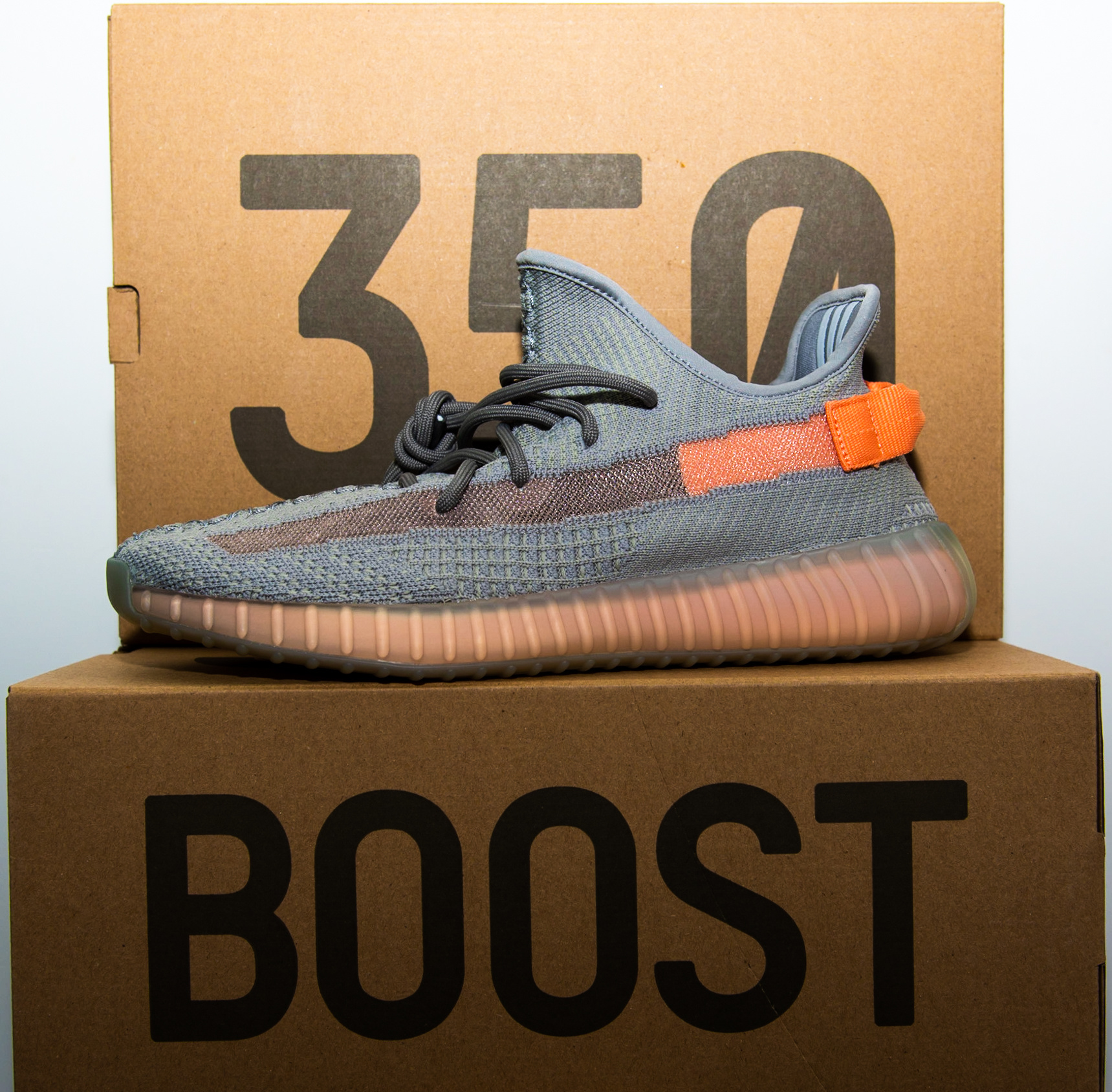 Left: Yeezy Boost 350 V2 Cloud, Right: Yeezy Boost 350 V2 TrFrm
Images property of Sole Food Sneakers
Yeezy Death & Rebirth
In October of 2022, Adidas announced the termination of its collaboration with West following his anti-Semitic remarks made through various media outlets. This marked the end of a successful and influential period in fashion, where the Yeezy brand had not only found commercial success but also inspired a multitude of other fashion brands. However, Kanye and Adidas have been working together again and will now release the Yeezy Boost 350 V2 Onyx and Yeezy Boost 350 V2 Carbon Beluga on May 31, 2023.
The Yeezy line has consistently demonstrated innovation in design and marketing, often driving unprecedented hype and demand. Each model's debut has been eagerly anticipated by fans and sneakerheads alike, with shoes often selling out within minutes of release. From the first Yeezy Boost 750 to the more recent Yeezy 1050, the Yeezy line has left an undeniable mark on sneaker and streetwear culture. Click here to shop all available Yeezy products available on the Sole Food Sneakers website.