Posted on
By Sole Food Sneakers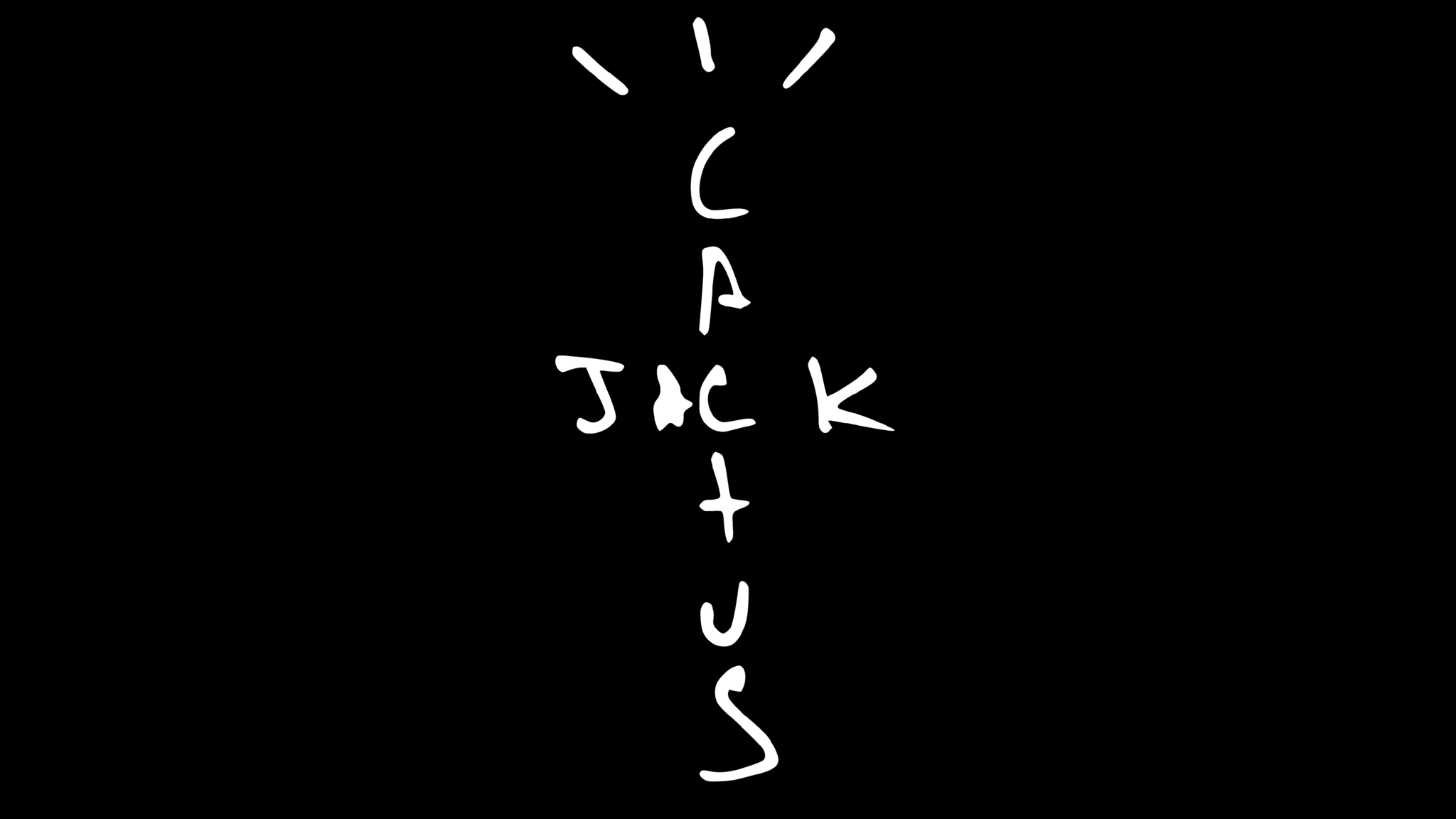 Discover the impact of Travis Scott on the streetwear scene. From Cactus Jack to iconic collabs, delve into how the rapper turned fashion mogul shapes culture & explore our available products.
Presenting: Travis Scott
In recent years, the intersection of music and fashion has produced some truly iconic collaborations, and at the forefront of this confluence stands Jacques Berman Webster II, better known as Travis Scott. A chart-topping artist, Scott has redefined the paradigm of artist merchandise, turning it into a sought-after streetwear sensation with available products found here. Let's dive into the world of La Flame and the clothing that accompanies his legacy.
Cactus Jack's Universe
Before delving into specific collections, it's crucial to understand the ethos behind Travis Scott's brand: Cactus Jack. More than just a label or nickname, it's a universe of its own, encompassing music, fashion, and a distinctive aesthetic. The rugged, distressed visuals juxtaposed with premium materials define much of the merchandise released under the Cactus Jack moniker with a nod to Travis Scott's Houston, Texas roots.
Astroworld: More Than Just An Album
When Scott released "Astroworld" in 2018, it wasn't just an album; it was a cultural phenomenon. Alongside the music came a wave of merchandise and experiences. Graphic tees, hoodies, hats and even toys bearing Astroworld's carnival-inspired motifs became instant must-haves. These pieces weren't just concert souvenirs but standalone fashion statements, symbolizing a moment in hip-hop and youth culture. The same can be said for Travis Scott's long awaited album "Utopia".
Collaborative Mastery
A hallmark of Scott's merchandise endeavors is his high-profile collaborations. He established collaborations with giants like Nike and Jordan Brand, Travis Scott has reimagined classic sneaker silhouettes. The Travis Scott x Air Jordan 1, with its reversed swoosh, and the first iteration of Travis Scott x Nike SB Dunk Low are testament to Scott's ability to blend his aesthetic with iconic designs, resulting in sneakers that are both nostalgic and novel.
Beyond the Music
Travis's collaboration with McDonald's in 2020 showcased his reach beyond the usual confines of artist merchandise. This collaboration wasn't just about the Cactus Jack meal; it was a full-fledged merchandise drop that included clothing, accessories, and even quirky items like a chicken nugget pillow. It highlighted Travis's knack for blending humor, nostalgia, and contemporary style.
Travis Scott's Legacy
Travis Scott's ascendancy in the world of streetwear is no mere accident. It has been a meticulously crafted journey where music, fashion, and pop culture intertwine seamlessly. Each clothing drop, sneaker collaboration, or accessory is a continuation of the Travis Scott narrative. At Sole Food Sneakers, we recognize and celebrate the genius of Travis Scott, ensuring our community gets a piece of this evolving legacy. Stay tuned for the latest from the world of La Flame, right here.